Thanks for visiting my site - the content here is primarily technical.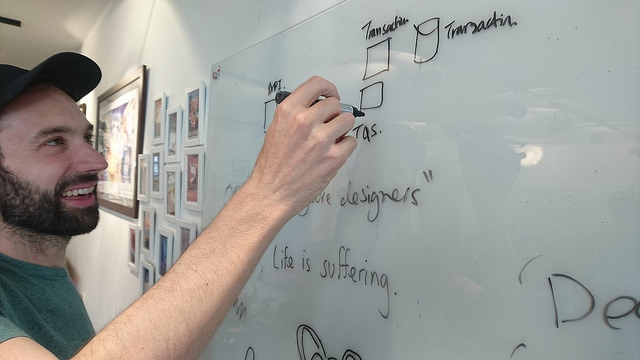 Tech
Python is my programming language of choice. I've worked with other programming languages, but Python has been my favourite for about the last five years.
I love Linux. I've used other operating systems, but for the last 20 years I've been using one or another Linux distribution at home and work.
At work, I usually focus on server-side development, so day to day I'm predominantly developing code that creates, validates and manages data, usually serving it to a web or mobile app.
For more information you can download a PDF version of my CV.
Contact
This site does not run a commenting system, but feedback and conversation are very welcome:
Drop me an email on hi AT jamescooke DOT info.

Note: No recruitment agency emails please.

Raise an Issue on GitHub and I'll reply as soon as I can. Issues that are comments have their own "blog comment" label for easy access.