All my contracting work goes through Coding Cooke Ltd, established in 2013.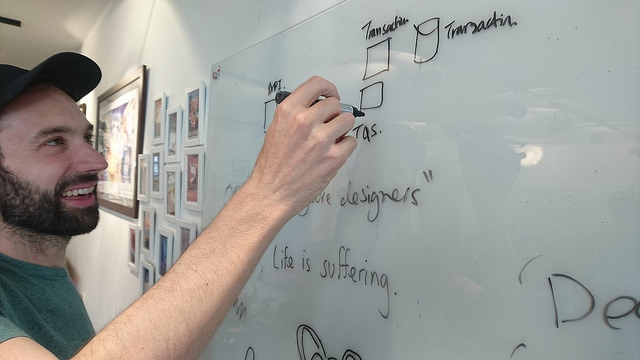 Web development
My core work focus is on server-side development, so day to day I'm predominantly developing code that creates, validates and manages data, usually serving it to a web or mobile app.
Currently my preferred tools are Linux, Python, vim, Bic Medium black ballpoint pens, notebooks and whiteboards.
During my time in the web development field, I've held a number of different roles, from specification and design, to implementation, management and testing. A full breakdown is available on my CV.
Contact
Email

You can contact me about any potential projects by emailing me on hi AT jamescooke DOT info.

Note: No recruitment agency emails please.

Post

Coding Cooke Ltd

Bond Street Studios

18 Bond Street

Brighton BN1 1RD
Coding Cooke elsewhere on the web